Serapis 40 Years
In the Summer of 1982, Tony Chambers (guitar, vocals), Gene Carroll (bass, vocals), Steve Snyder (drums), Rick Clifford (sax), Brian Casserly (trumpet, vocals) and Jim Gould (sound, trumpet) played their first gig as Serapis at The Festival of The Little Hills in St. Charles Missouri.We had no idea that the group would continue for more than 4 decades.Along the way, Serapis would include; Randy Desplinter (drums), Todd Luerding (keys and vocals) Mark Moebeck (guitar, vocals), Bob Gleason (drums), the late Gordon Bland (guitar, keys) and a long list of fabulous musicians that have helped out along the way. The band motto is, once a member of Serapis, always a member. (It's kinda like a tattoo.)Serapis set up residency as the house band at Uncle Sam's Plankhouse and then the Blarney Stone on Laclede's Landing and performed at the legendary Mississippi Nights. We could be found at 20 North in Midtown on Monday nights or at Booe's in St. Charles. Festivals, parties, wineries and hundreds of other performances have kept the band busy and tight. Serapis also does regional gigs from time to time in Kansas City, Chicago and Memphis. We are currently on a nearly 20 year regular weekend rotation at Tuner's on Main, in St. Charles, and over 10 years at Cedar Lake Cellars in Wright City.There have been several studio and live recordings, including a session at RCA Studio B in Nashville. The band has also been recognized as an historical entity in the book, Legendary Locals of St. Charles.Never "Top 40" but always unique. Serapis plays a mix of musical genres that includes Rock, Reggae, Swing, Blues, Funk, Americana and Pop all stitched together with originals to give audiences something new to discover at each stop on what is such a fun musical odyssey. We've loved every minute of it.Thank you all so much.
All Over The World
ChambersNobody Told Me
LennonWhat's It Gonna Be
CarrollWalk a Mile
ChambersFine Time
MoebeckFukushima Ferguson
CarrollDon't Even Go There
ChambersRamona
LuerdingVideo Ranger
Chambers / MosherStir The Pot (Live at the Foundry Arts Center, St. Charles, MO)
CasserlyProduced by Serapis, Gene Carroll, and Tony Chambers
Recorded & Mixed at Digilab (Except "Fine Time" by Mark Moebeck)
Mastered by Billy Engel at EARStudiosMusicians: Gene Carroll, Tony Chambers, Bob Gleason, Mark Moebeck, Todd Luerding, Randy Desplinter, Brian Casserly, Ray Vollmar, Carolbeth True, Ric ViceAlumni and Influencers: Rick Clifford, Steve Snyder, Jim Gould, Gordon Bland, Larry Gipson, Dave Cheli, Mike Newmann, Frank Goessler, Charley Chambers.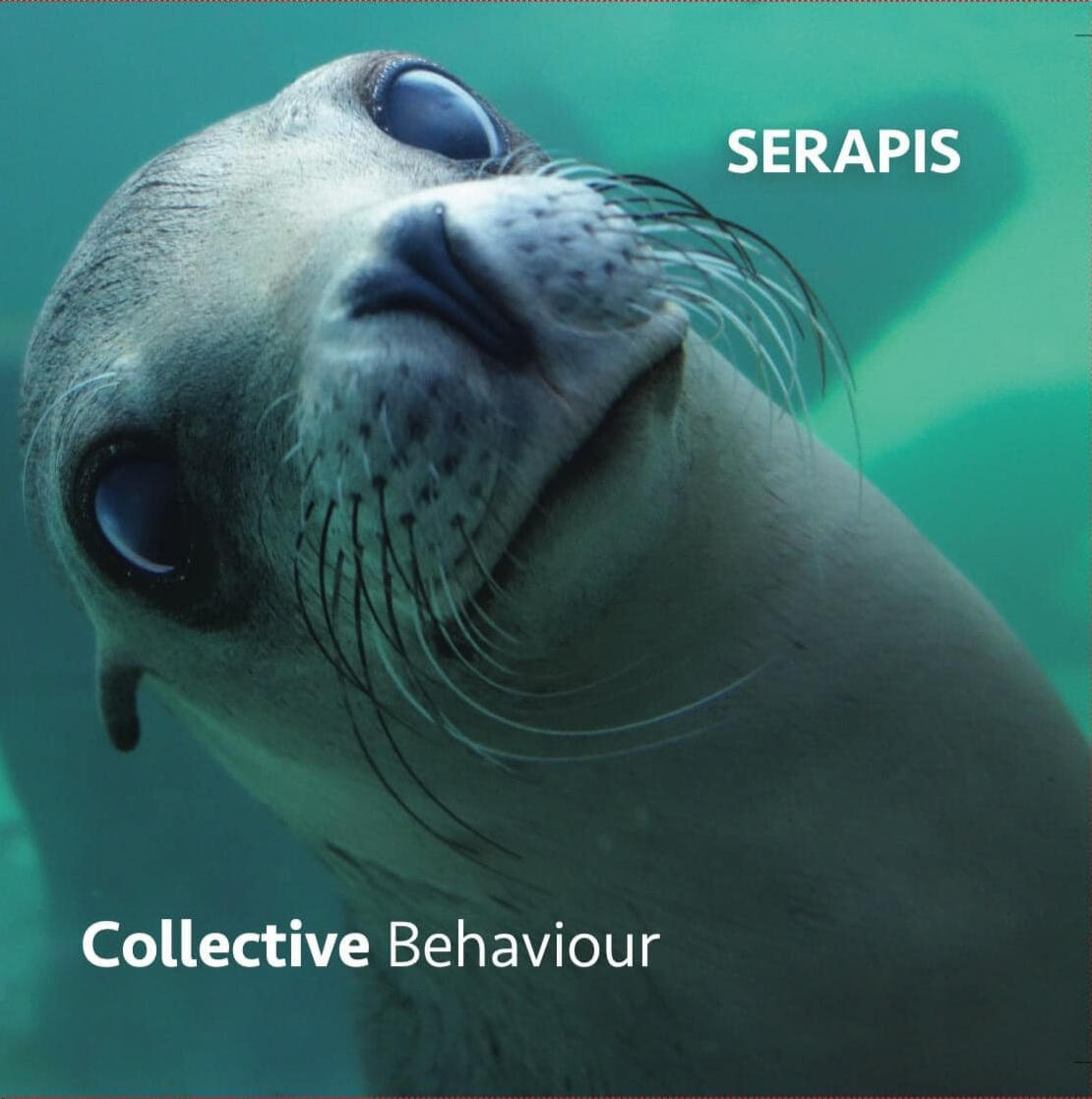 Upcoming Gigs
| Event/Venue | City | Date | Time |
| --- | --- | --- | --- |
| Private Engagement | Emerald City, OZ | Saturday, December 9 | |
| Stovall's Grove | Wildwood, MO | Friday, December 15 | 7:30 pm |
| Tuners on Main | St. Charles, MO | Saturday, December 23 | 8:00 pm |
| Satchmo's Bar & Grill | Chesterfield, MO | Saturday December 30 | 8:00 p.m. |
| Stovall's Grove | Wildwood, MO | Friday, January 19 | 7:30 pm |
| Tuners on Main | St. Charles, MO | Saturday, January 27 | 8:00 pm |
| Stovall's Grove | Wildwood, MO | Friday, February 16 | 7:30 pm |
| Stovall's Grove | Wildwood, MO | Friday, March 15 | 7:30 pm |
| Tuners on Main | St. Charles, MO | Saturday, March 23 | 8:00 pm |
| Private Engagement | Emerald City, OZ | Saturday, April 6 | |
| Stovall's Grove | Wildwood, MO | Friday, April 19 | 7:30 pm |
| Duchesne High School 100th Anniversary | St. Charles, MO | May 10 | |
| Tuners on Main | St. Charles, MO | Saturday, May 11 | 8:00 pm |
| Stovall's Grove | Wildwood, MO | Friday, May 17 | 7:30 pm |
| Sunset Friday 370 Park | St. Peters, MO | Friday, May 24 | |
| Private Engagement | Emerald City, OZ | Saturday, May 25 | |
| Webster Gardens | Webster, MO | Friday, May 31 | 7:00 pm |
| Private Engagement | Emerald City, OZ | Saturday, June 8 | |
| Grant's Farm | St. Louis, MO | Saturday, June 15 | 6:00 pm |
| Stovall's Grove | Wildwood, MO | Friday, June 21 | 7:30 pm |
| Stovall's Grove | Wildwood, MO | Friday, July 19 | 7:30 pm |
| Private Engagement | Emerald City, OZ | Saturday, July 20 | |
| Tuners on Main | St. Charles, MO | Saturday, August 10 | 8:00 pm |
| Stovall's Grove | Wildwood, MO | Friday, August 16 | 7:30 pm |
| Webster Gardens | Webster, MO | Friday, September 6 | 7:00 pm |
| Stovall's Grove | Wildwood, MO | Friday, September 20 | 7:30 pm |
| Stovall's Grove | Wildwood, MO | Friday, October 18 | 7:30 pm |
| Private Engagement | Emerald City, OZ | Saturday, October 19 | |
| Tuners on Main | St. Charles, MO | Saturday, November 2 | 8:00 pm |
| Private Engagement | Emerald City, OZ | Saturday, November 9 | |
| Stovall's Grove | Wildwood, MO | Friday, November 15 | 7:30 pm |
| Stovall's Grove | Wildwood, MO | Friday, December 20 | 7:30 pm |